Leftover Christmas ham? We've got you covered…
A few weeks ago, 80 lucky winners walked away from our Ham Raffle with a very big smile. It's generally something we all buy this time of year, and to have it crossed off the list for just $1 a ticket is a pretty awesome feeling. Basically – don't miss out next year! As mentioned in our recent blog, Christmas can be a time of some really overwhelming wastage, particularly with food. With a full ham weighing in at around 10kg, one thing that most of us will end up with after Christmas is a large amount of ham – YUM.
Need some inspiration??
Deliciousness aside, we all know it can get pretty repetitive eating ham for weeks at a time, and we all search high and low for the best ways to use it that is more exciting than a ham sandwich. Here are our favourite ways to use your leftover Christmas ham that are anything but boring!
1) Christmas is the time of year where your house is possibly bursting at the seams with hungry mouths to feed. This brunch bake recipe is a great way to feed the masses – there's not many people who say no to ham and cheese. It's a winning combination!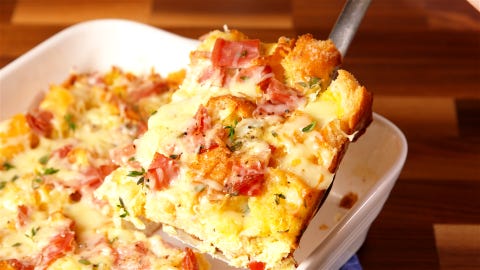 2) Kids can be so hard to please sometimes, especially while they are hopped up on Christmas sugar! These sliders will have them lining up for some proper lunch – they may even distract from the sweets haul for a minute or two!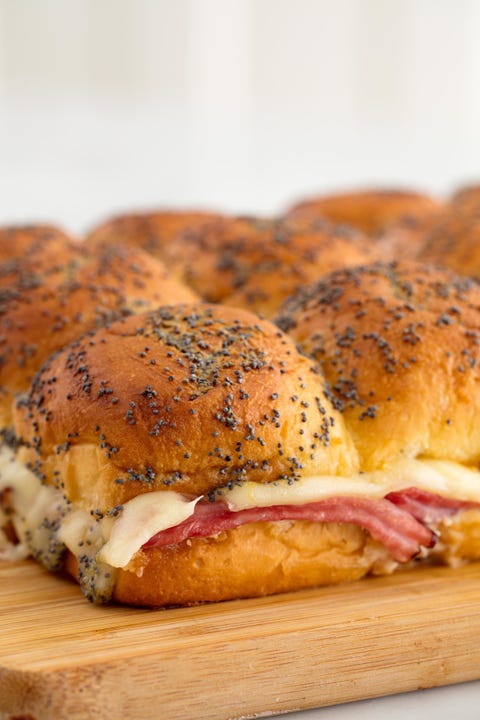 3) Christmas catch ups go on for weeks after Christmas is over, often in the form of backyard BBQ's, in true Aussie style. This recipe is something a little bit different as a side – and may just encourage more of the family to have some veges with their snag sandwich!
4) This quick and easy version of eggs Benedict is sure to be a crowd pleaser – or a you pleaser! One of Australia's favourite breakfasts, using leftovers and with virtually no washing up – It's a yes, all round.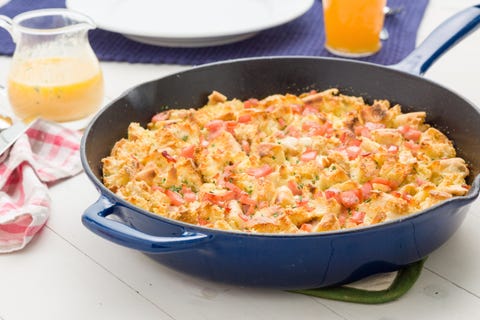 5) A good scone is the perfect afternoon pick me up without spoiling your dinner – or so Gran used to say! If you've never tried a savory variety, this ham and cheese scone recipe would be a fantastic way to start!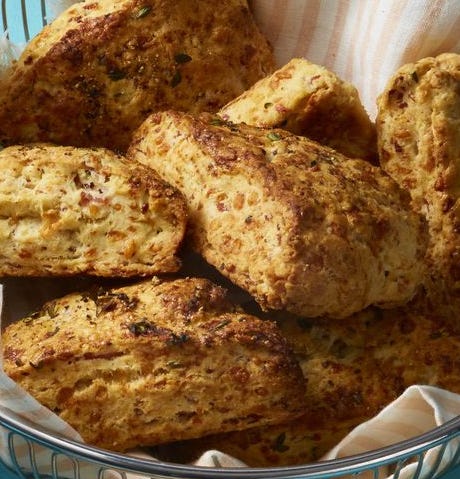 6) Yum – creamy pasta. With the addition of leeks and fresh green peas, this pasta dish looks very 'easy-dinner-on-the-deck' compatible.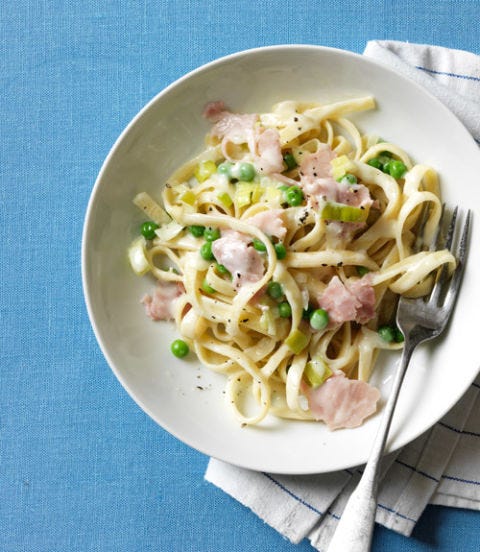 7) Another simple, crowd pleasing recipe for your next get together when you're not sure what to bring! There's only so many salads that can be eaten – before they become waste too! Bring along something a little different to the BBQ with this delicious ham and corn risotto.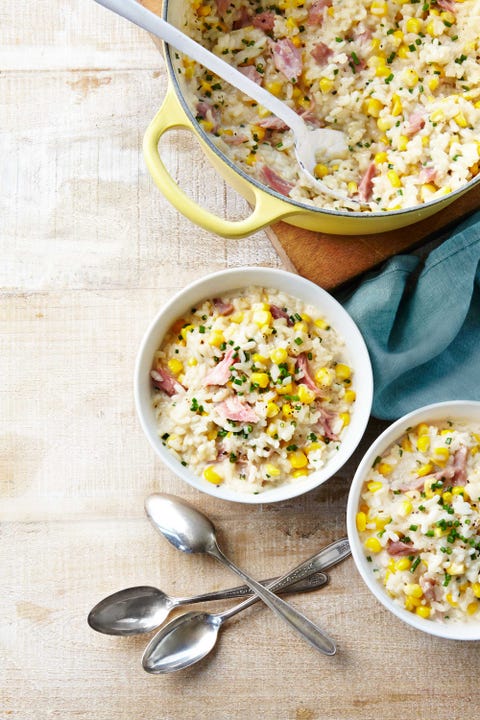 8) Instead of feeding the grandkids sugar at morning tea, why not try something to save your sanity later on? Mashed potato is such a comfort food and depending on your Christmas menu, it may even be a leftover too! Add some pan-fried crispiness and these mashed potato cakes are ticking every box.
9) Ham and cheese dip… do we need to say any more? It's like a cob loaf, but doesn't rely on the cob – you can dip whatever you'd like! Doesn't sound like something that will last long at any party.. yum.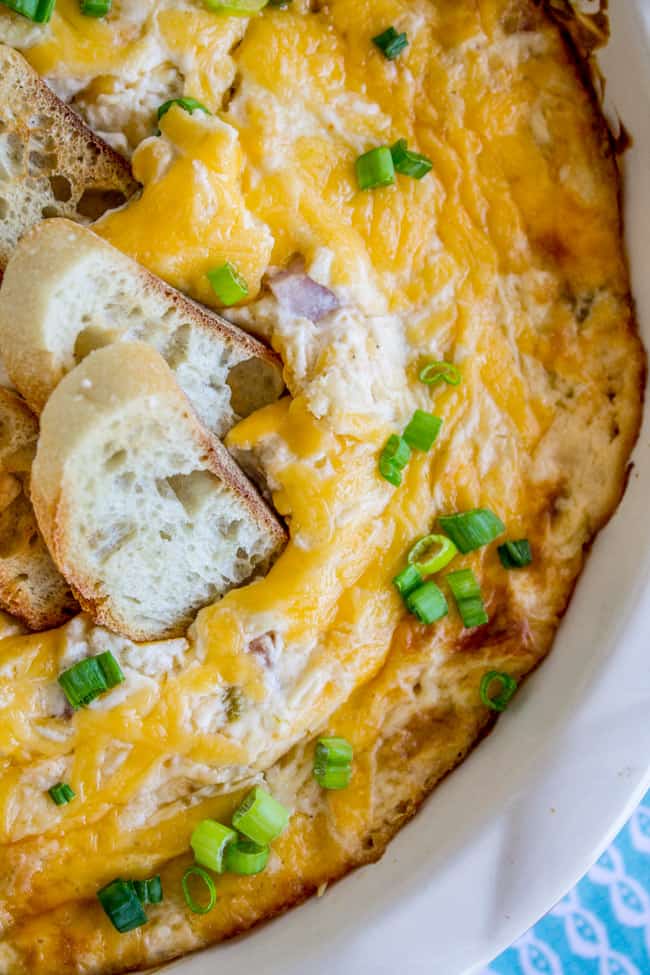 10) It may sound obvious – but ham is an essential ingredient of all the best pizza recipes! This one is on the healthier side – sometimes that's just what we feel like after stuffing ourselves silly on Christmas Day. Realistically, you can throw whatever you'd like on, what a fantastic way to use up a bunch of leftovers all at once!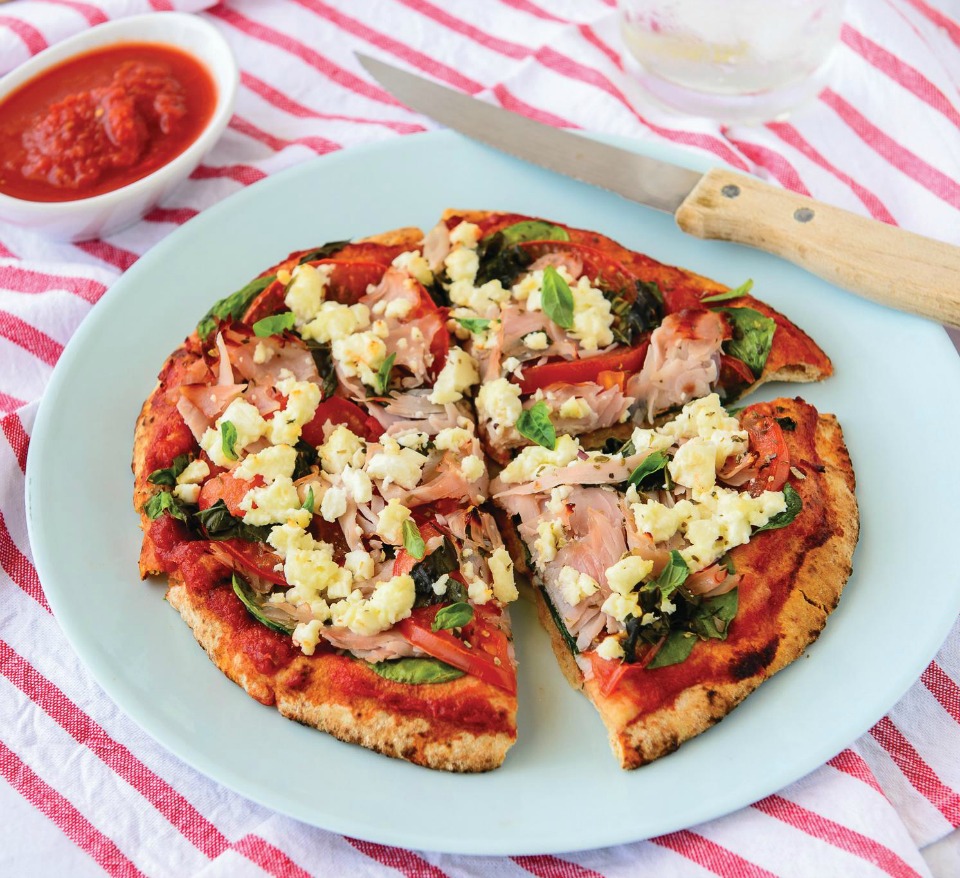 Remember – we can all contribute to reducing our waste by simply making space in our fridge for leftovers instead of chucking them out. Reusing them to create one of the recipes above is even better; your friends, family and the planet will thank you! And if you'd like to avoid the whole food shopping, preparing and reusing thing – book in now for our Christmas Buffet Brunch or Lunch and let us take on the food burden for you!